Austin's Favorite Fence Company
2-Year Craftsmanship Warranty
Austin Fence Installation & Security Services
Wood Privacy Fencing
On top of natural beauty, wooden fencing can keep your backyard secure and private. We use environmentally friendly Western Red Cedar on our fencing.
Chain Link Fencing
We provide every type of chain link fence you could ever need for your commercial or residential space, including galvanized and vinyl-coated fences.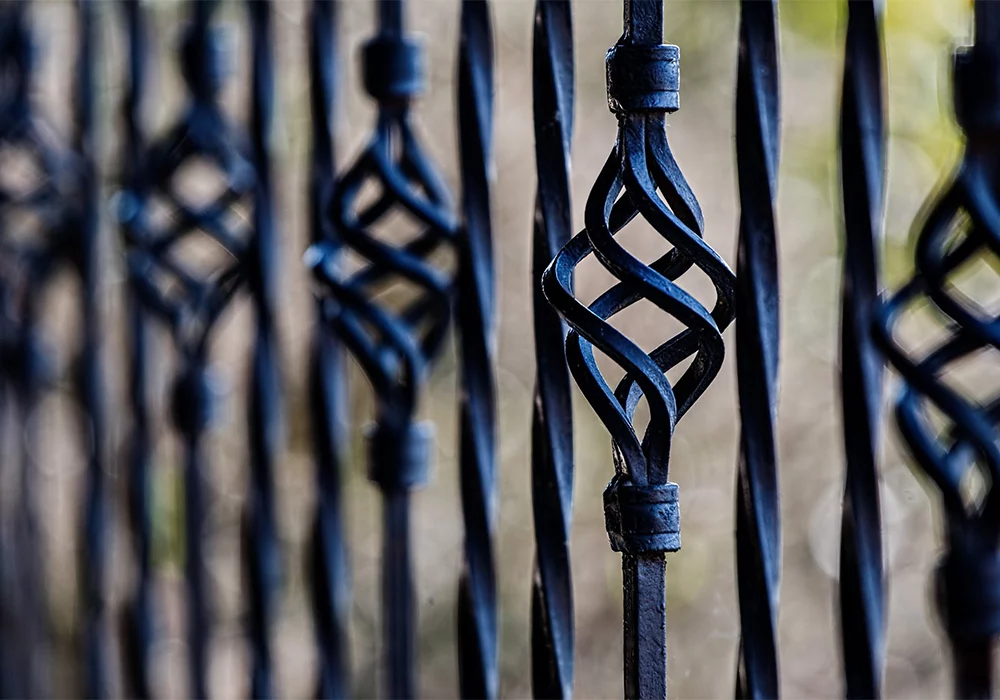 Ornamental Iron Fencing
Ornamental Iron fencing can create an exquisite addition to your property, which is why our customers choose from our decorative options.
Security & Surveillance
The right security fence, combined with surveillance and automatic gates, will protect your business or your family. We are HUB/SBE/MBE certified.
Gate Operators
We can create a gating solution that is ideal for a driveway and any other possible applications as well as install operators from any access control brands.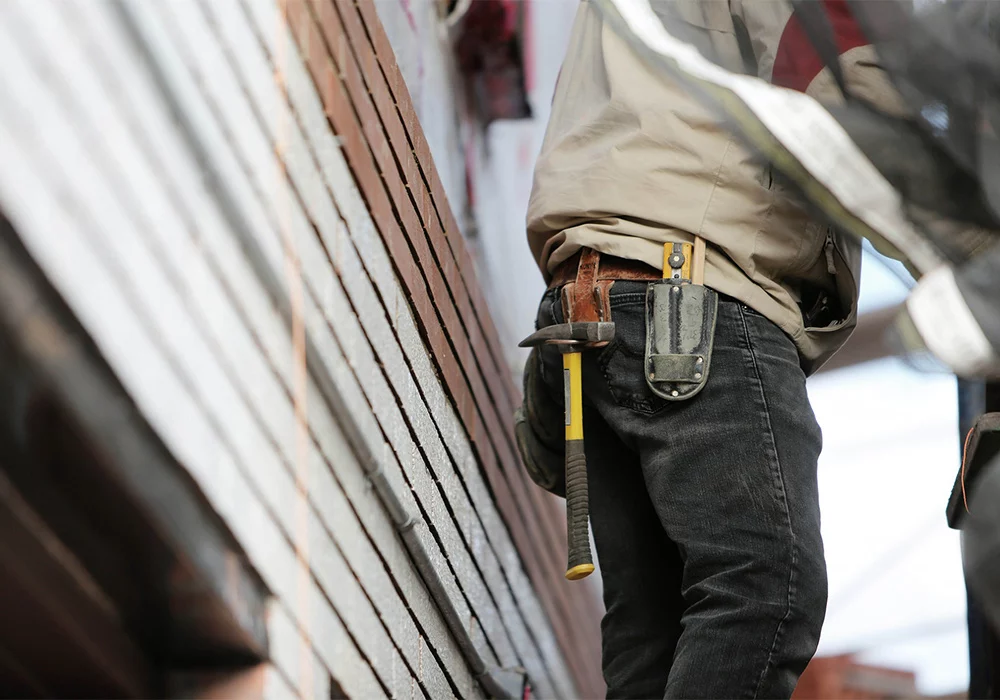 Fence Repair
Allied provides gate and fence repair for homes, businesses, and other properties. As a leading fence company, we are can fix any previous errors.
Gamez J.
April 5, 2023
Amazing service, I wanted to get my fence done on my new house asap and this business exceeded my expectations in every aspects
Cosmic P.
April 5, 2023
They came at the time we decided on. Didn't have to wait for them. Installed my privacy fence in one day. Superb quality and professionalism.
Ashlie B.
April 3, 2023
From start to finish, this company delivers excellence. Their professionalism and time management is top tier. 10/10 recommend!
Daniel R.
April 3, 2023
Great experience with Carlos Garcia would recommend him for any project big or small
Carlos G.
March 31, 2023
Amazing fence. Loved the company and their work. Really loved the 2 year warranty that they offer.
M N.
October 29, 2021
I've had two experiences recently with fence companies. Allied Fence for sure was the one I would recommend. The quality and attention to detail the workers put in was top notch. I couldn't be happier. I would HIGHLY recommend Allied for fencing!
Kathy B.
October 12, 2021
Allied Fence did an excellent job replacing our 40+ year old farm fence with a beautiful iron fence. This included a custom-built large driveway gate, pedestrian side gate, moving & reattaching our automatic gate opener (that they had previously installed years ago), in the heat of summer! All of our contacts with the company were extremely professional and helpful in guiding us through this project including initial quoting, project management and highly experienced crew doing the job. We would definitely recommend Allied Fence for any fencing or automatic gate needs.
Al E.
October 11, 2021
This review is for work performed by Allied Fence (David, Aug 2021). I found this vendor in a FB post, and they understood the HOA and city regulations/code. David was very thorough drawing the plans for HOA approvals and pulling the required permits. The actual job, workers were efficient, completed the job in a timely manner meeting the specifications of the HOA. I HIGHLY recommend this company, are they the cheapest NO but they provided A1++ service and workmanship which is critical for any project. Thank you, David, and team, sorry for the late review.
Dave B.
May 5, 2021
Allied Fence and Austin Sign Guys (my company) regularly work for Sabco Signs a sign manufacturer out of Greenwood Indiana. Occasionally we need to work together installing signage and associated sign supports at new apartment construction sites. Rick Smith the owner of Sabco Signs works with several dozen companies in half a dozen states. He reports that Allied is the most professional company he works with and my company is a close second...thank you very much Rick. When I have meetings with Allied or need to sort out a shipment they help me with a smile. On job sites the crew gets right to work and since 2011 I have seen every job go perfectly. The onsite crew is amazing and the administrative staff is terrific.
About
Since 1950, our team at Allied Fence & Security has been providing quality services to our community. As the oldest full-service fence company in Austin, we pride ourselves on building lasting relationships with customers through offering a number of options for outfitting your home or business' perimeter. Whether you are in need of a repair or a new install, our specialists will provide exceptional workmanship and excellent customer service.
Thanks to our commitment to quality, the Better Business Bureau has given us an A+ rating. We provide a two-year warranty on our workmanship and are HUB/SBE/MBE certified. When you are searching for a fence contractor in the Austin area, including Round Rock and San Marcos, look no further than our team.